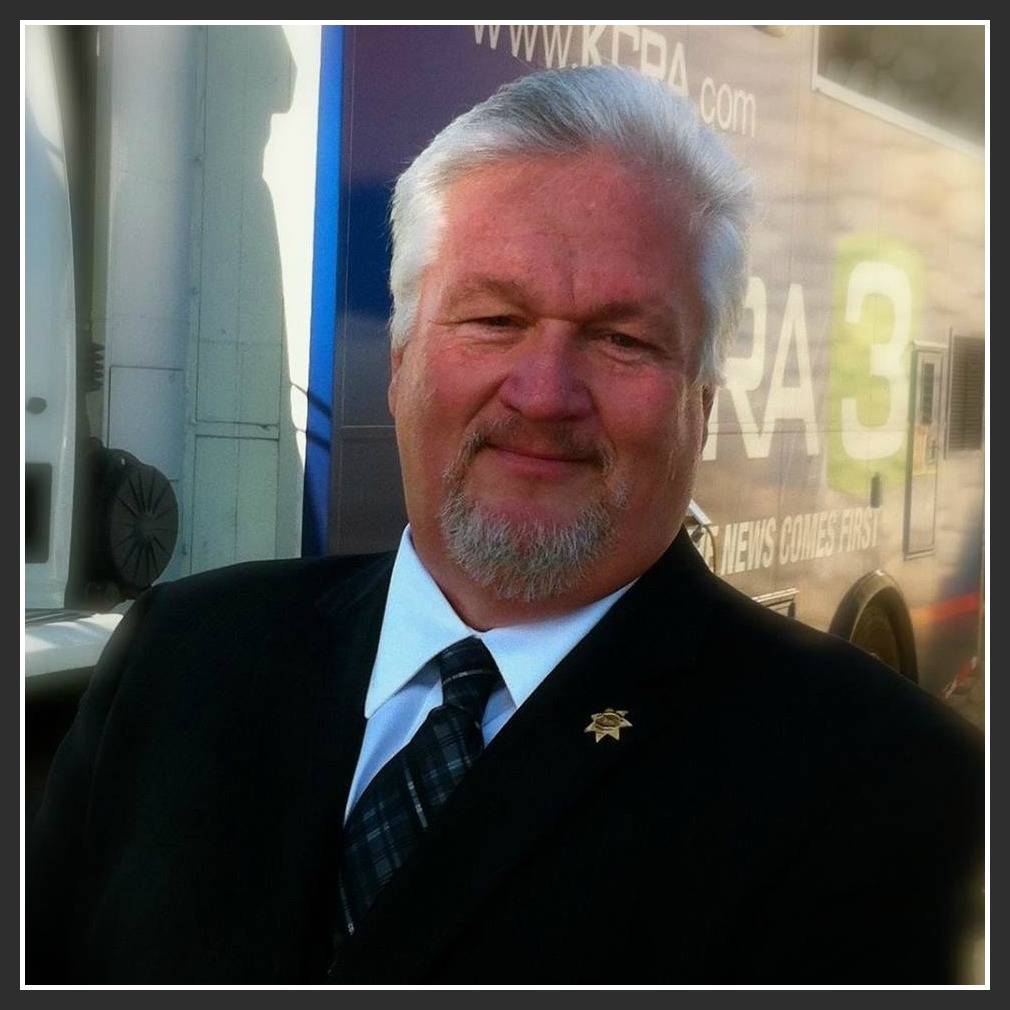 Rex Osborn – MoreThanTalk, LLC
The emphasis of MoreThanTalk, LLC is training, problem solving and keynote speaking. MoreThanTalk also provides resolution/intervention mediation services, course design, training for trainers, and conference & event planning services. MoreThanTalk, LLC, divisions – California & USA Safe Schools, and USA Safe Church work towards making schools, cities and communities safer.
Contact Us
Our programs include training and exercises to educate educators in dealing with incidents at schools and multi-hazard emergency planning. We provide valuable best practices and lessons learned information, including school emergency planning.
PLAN NOW
Providing a variety of solutions to churches, with an emphasis on problem solving, we along with your church security committee will create a Strategic and Comprehensive Church Safety plan that will enhance the quality of your churches safety.
GET IN TOUCH

More Than Talk, LLC is a team of skilled consultants providing a range of customer services and individually developed solutions designed to meet the training development needs of each client.
Keynote Speaking, Training Development, Mediation, & Conflict Management.
Keynote speaking engagements for all types of management-related events including Corporate Gatherings and Celebrations, Association Conferences, Industry Conferences, and Executive Retreats.
Training topics range from leadership development, social issues, mediation/conflict resolution, mandated training such as sexual harassment and discrimination, and organizational culture change.
Conference Adviser/Meeting Planner
Keynote Speaking
SPARS (Solving Problems and Reaching Solutions)
Coaching Leadership & Team Building
Understanding Generation Differences – Employee/Customer Relations
Respectful Workplace – Meets California sexual harassment requirements for business AB 1825
Comprehensive and Strategic Safety Planning for Schools and Churches
City Enrichment Training
Employee Mediation
Crisis Media Management
Planned Media Training

Communication Planning & Training
Contact:  MoreThanTalk, LLC   Local area calls: 209-456-7297   Toll-free calls: 888-587-2722   Email: info [@] morethantalk.com
California Safe Schools, USA Safe Schools, USA Safe Church are all divisions of MoreThanTalk, LLC
STRATEGIC SAFETY PLANNING FOR SCHOOLS AND DISTRICTS
We work closely with schools and districts to develop customized School Infrastructure Protection Plans, which identify common vulnerabilities, potential indicators of violent activity, and include protective measure reports for public and private schools (K-12) and higher education institutions. Our team will evaluate from the front door to the playground how vulnerable your school is and make recommendations on how to create a more secure safe campus. The time to plan is before something happens… Not After! With an emphasis on problem solving, we along with your school site will create a Strategic and Comprehensive School Safety plan that will enhance the quality of education you provide. We are here to help you make your school district safer.
Contact California Safe Schools and USA Safe Schools directly today.
California Safe Schools at 209.456.7297 or info [@] CaliforniaSafeSchools.com
USA Safe Schools at 888.587.2722 or info [@] UsaSafeSchools.com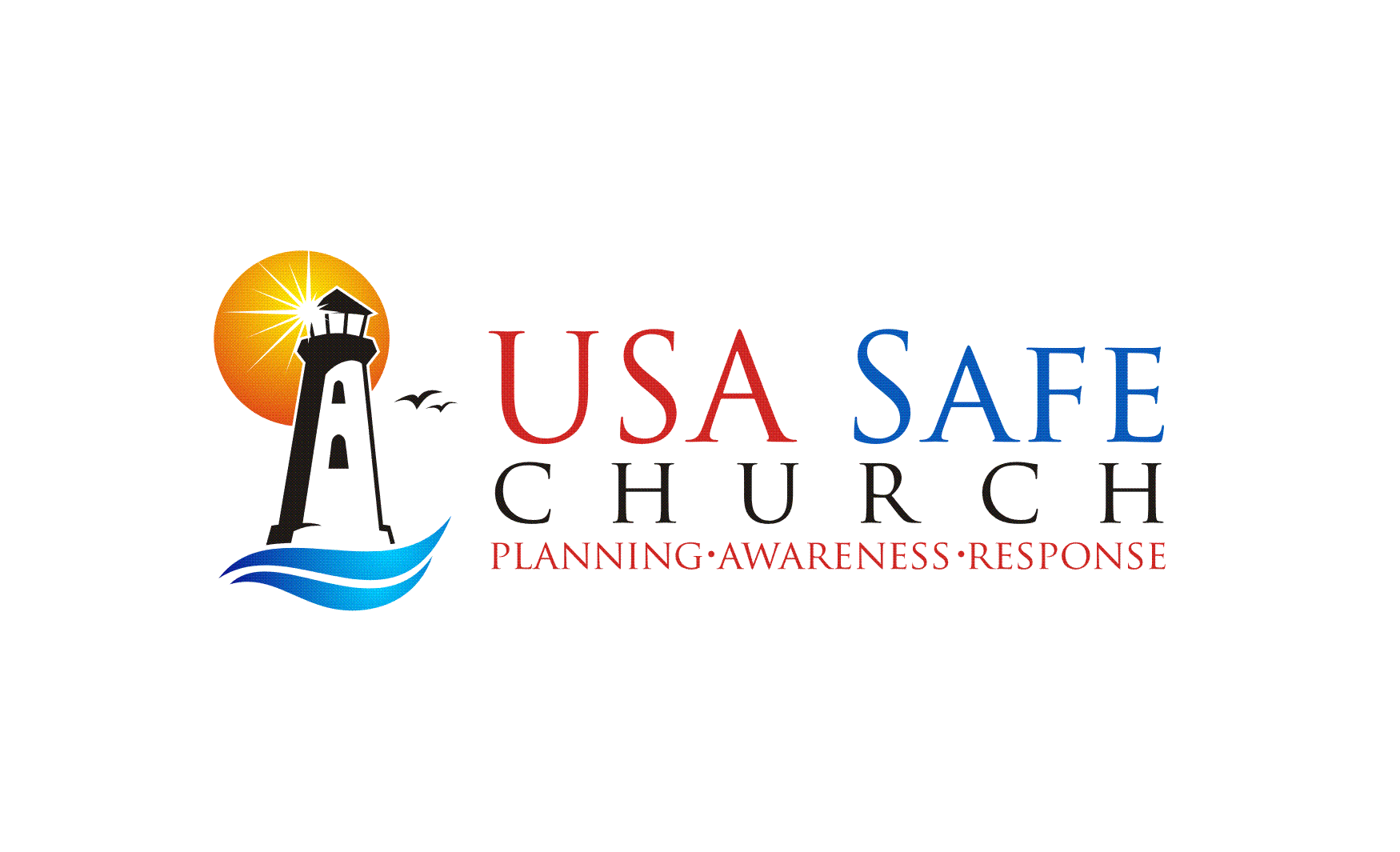 CHURCH SAFETY PLANNING
A Comprehensive Church Safety Plan is more then a few drills set up by the church. It is about creating a living document that is tested at all levels to insure safety. It includes Emergency Action Plans that are specific to your church and its unique characteristics. These plans are monitored by the church and maintained by the specific church sites: Church Safety Committees are formed and empowered to make plans work, and not just sit on a shelf. It is a process not a program.
Church violence is a serious issue that calls for deliberate responses from pastoral leaders, church staff, law enforcement, and the community. We focus on Preparedness, Prevention, Response and Recovery with every project we take on. It is the safety of your congregation, staff, and community that we care about.
Need more information? Would you like a review of your Comprehensive Safe Church Plans? We are here to help you make your Church and congregation safer.
Contact USA Safe Church directly today! 1-888-587-2722 or Info [@] USAsafechurch.com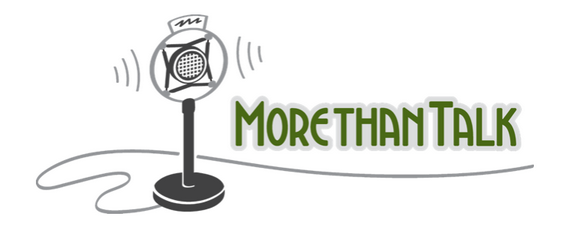 TESTIMONIALS
Your involvement as a speaker truly emphasizes our mission to advance the profession by providing quality education to recreation professionals. Again, thank you for making the commitment to educate park and recreation professionals and to assist in the total conference experience of building relationships, sharing knowledge, having fun and leaving with renewed inspiration. Leslie Fritz, CPRP
Rex Osborn was a guest speaker for Negotiations Week at UC Davis School of Law in September 2013. His insight into high-stakes negotiations that involve hostages was nothing short of fascinating. He is a very engaging speaker and we were delighted to have him as our guest. Donna Shestowsky, J.D., Ph.D.
Our employee population of over 150 is diverse in many areas and this (Respectful Workplace/Workplace Violence Prevention) presentation was able to relate to all, whether a line employee, clerical staff or supervisors/managers. Mr. Osborn's presentation clearly showed that he did his research on the company and wove this information into the presentation. Sally Mendes
Your recent Media Response to Crisis workshop was an extremely successful experience for our San Joaquin County administrators and staff. Responding to the media in a time of crisis can affect the outcome, (The workshop) provided the necessary tools and insight, which will assist them in effectively dealing with the media during a time of crisis. Sheri Coburn
MoreThanTalk, LLC, divisions – California & USA Safe Schools, and USA Safe Church work towards
making schools, cities and communities safer.
Rex Osborn can be contacted at rex [@] rexosborn.com or (888) 587-2722.